Total Rail Solutions

is a strategic

partnership providing a new level

of competition and skill set for

the New Zealand rail sector
We have significant experience in dealing with rail specific risks and managing them appropriately.
We understand: –
•  The dynamics of working in the rail environment and how to react to support the client;
•  The Railways Act and our requirement as a 'Rail Participant' to ensure KiwiRail's requirements are met;
•  Track access limitations. We are proactive in the opportunities to maximise productivity in a constrained environment.
• Proven experience and capability to deliver;
• Early Contractor Involvement to assist with the management of both technical and financial deliverables;
• Backed by significant level of management, resources and commitment.
Our 

Vision
To be the rail partner of choice; offering KiwiRail a safe, honest and well-skilled alliance that can deliver a turn-key solution.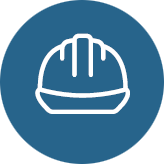 Safety
First in safety: the health, safety and wellbeing of every single person is paramount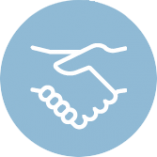 Integrity
Powerful partnerships: working together and supporting each other for the benefit of our customers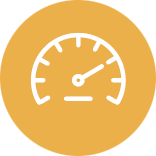 Performance
High-performance teams: proactive and solutions focused people to move New Zealand forward

Reliability
Exceeding expectations: better service, delivery and value.